Responsible Travel Accommodations for Backpackers and Explorers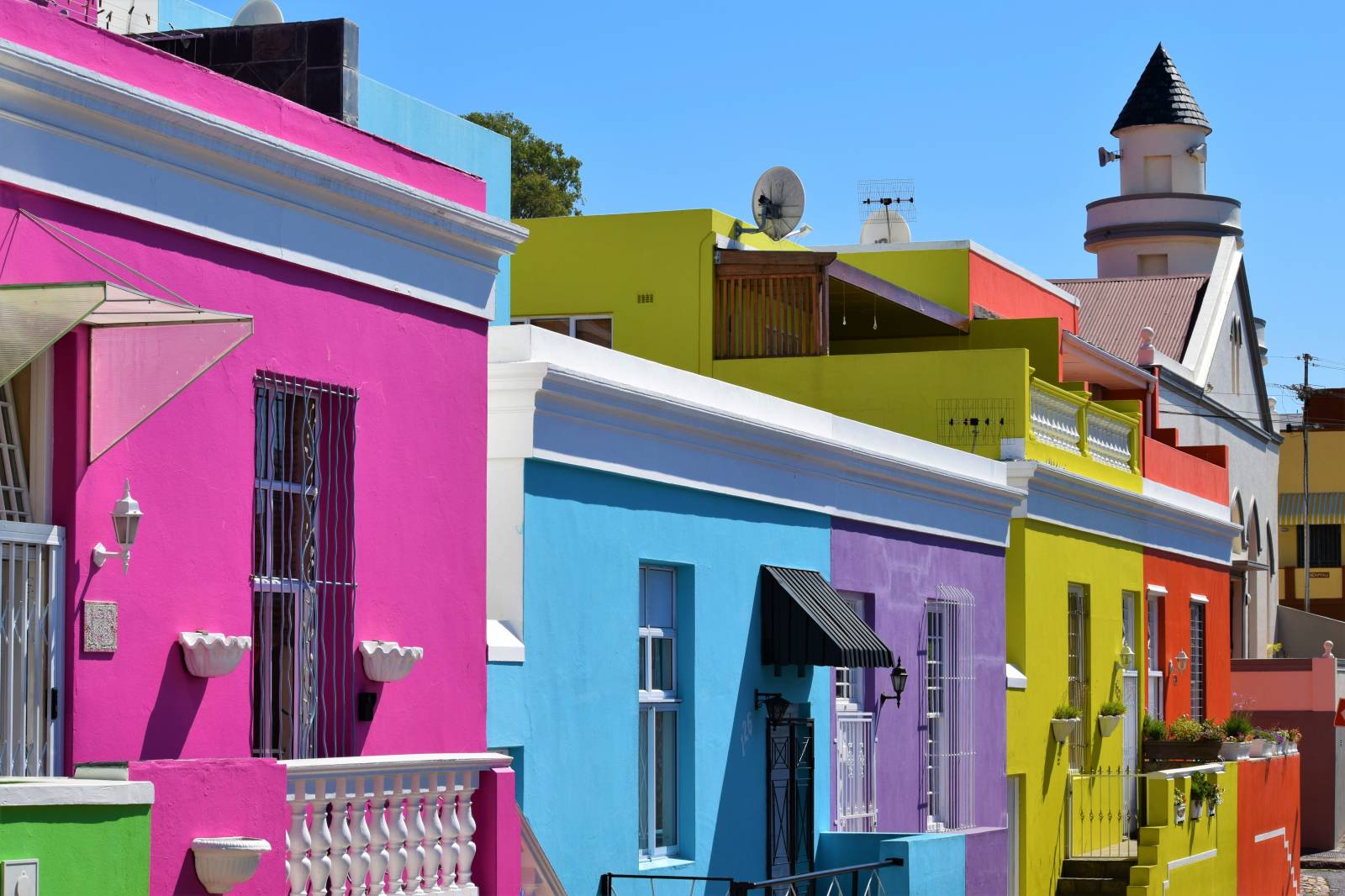 South Africa's Garden Route is one of the world's most famous road trips - offering responsible travellers miles and days of adventure. Where they rest their heads at night to refuel for the next excursion is often furthest from their mind. However, we've compiled our favourite places to stay on the Garden Route that offer something a little different for every budget and every type of traveller. And we are excited that they all have their own special environmental and/or socially responsible initiatives to be proud of and share.
Wild Spirit Lodge is actually a wonderfully calm and energetically healing retreat that prides itself on catering to the conscious explorers who are more interested in meaningful conversations around the fire pit than partying through the night. With many green initiatives, an intricate water recycling system being just one, this hostel is the perfect spot for responsible travellers to relax while exploring the Garden Route or as an earth-friendly escape into the depths of the 'garden'. The lodge is based on a farm utilizing permaculture methods - something that guests can learn about as a hands-on volunteer.


Fairy Knowe Hotel is a birders paradise - home to the over 280 species to be found there. The hotel is steeped in fascinating history, dating back to 1874, and you can experience some of this by staying in traditional Rondavels - circular African dwellings with a conical thatched roof. Near the small resort town of Wilderness, it is a great place for a beach vacation or a base for a kloofing and abseiling adventure (editors note: It sounds like fun - I just had to "google it" too).


There are a few Island Vibe Hostels dotted along with the activity hotspots of the Garden Route at Jeffreys Bay, Knysna and Port Elizabeth. This makes them a popular destination with solo travellers looking to meet fellow explorers to travel or socialize with. As the name suggests, this is for fun-loving backpackers, families or others travelling on a budget and looking to make friends - all the Island Vibe hostels prioritize the communal spaces for this purpose. Like most hostels, they are able to organize activities and tours for you once you've arrived and decided how you might like to spend your time.


This Peace of Eden, model of eco-friendliness and vegan retreat is immersed in nature - expect to meet some four-legged visitors during your stay. They have a fantastic website filled with information on respecting animals, the planet and yourself and listing all of their carbon footprint-reducing initiatives. Take advantage of the staff's expertise and let them organize guided forest walks, massages, vegetarian cooking classes and yoga and meditation sessions. They are happy to share the local spots and connect you with endorsed ethical and fair trade tourist attractions along the Garden Route. Choose from cabins, tents and campground accommodations.


Immerse yourself in this National Park with the densest population of elephants in the world and be surrounded by wildlife experiences that vary throughout the course of the day. Gorah Elephant Camp is a luxury colonial-style camp where you can capture the mystique of safari life in a bygone era. A variety of activities are offered to allow you to experience the magnificence of the Park and learn about conservation efforts from your passionate guides (all of your game drives are included). Watch herds of elephants pass by your veranda during breakfasts you will never forget.